Thinking of Running for the School Board?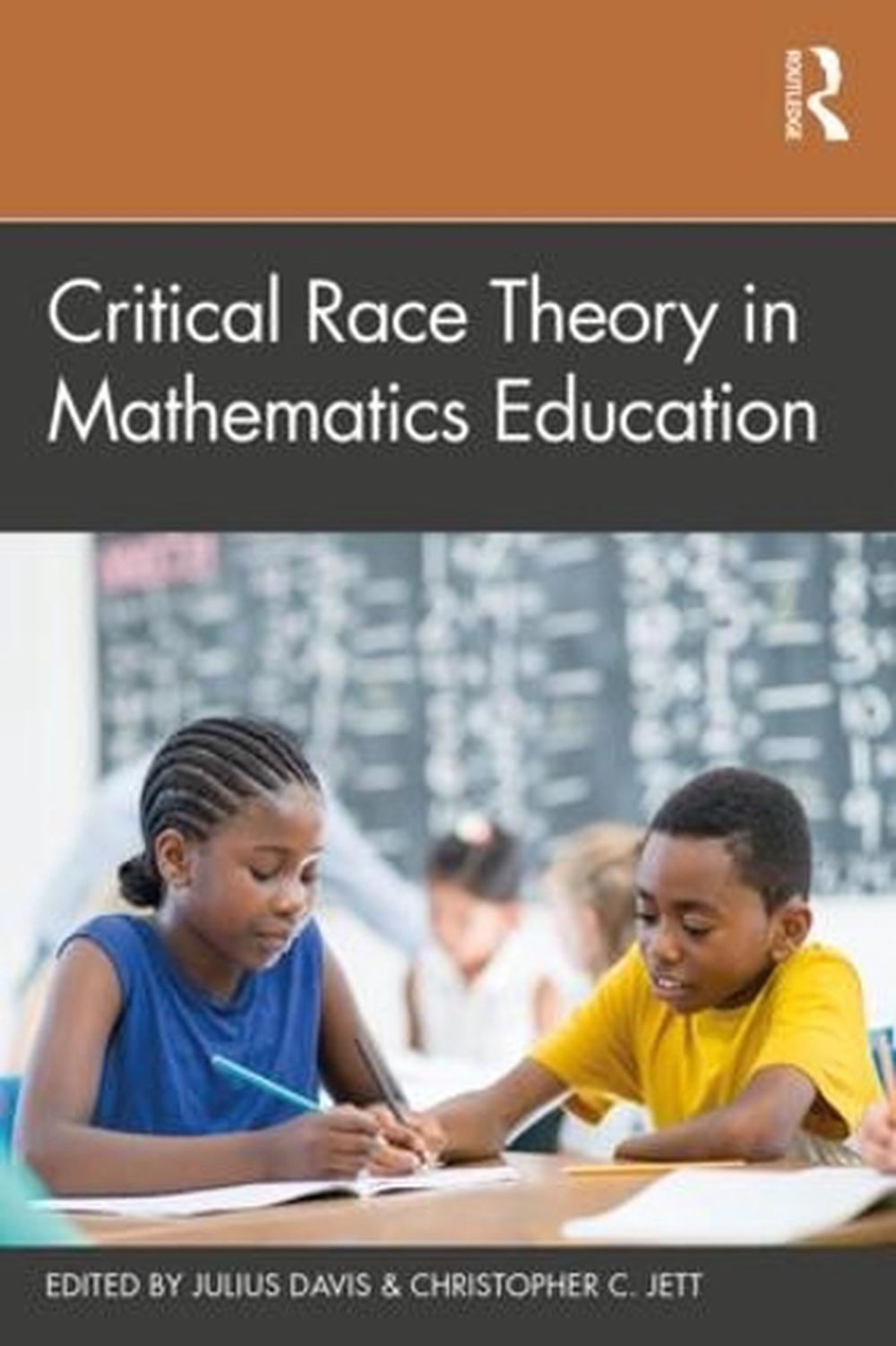 Help Stop Critical Race Theory, SEL, Diversity, Equity & Inclusion Indoctrination
The Best Academy will be offering its six week Zoom webinar training for those interested in or planning on running for school board. The program starts Tuesday, August 31, 2021, at 7:30 p.m. EST.  
If interested, register here.
If you are a member of AMAC, they also offer a free program on the topic.  Click here for information and to register