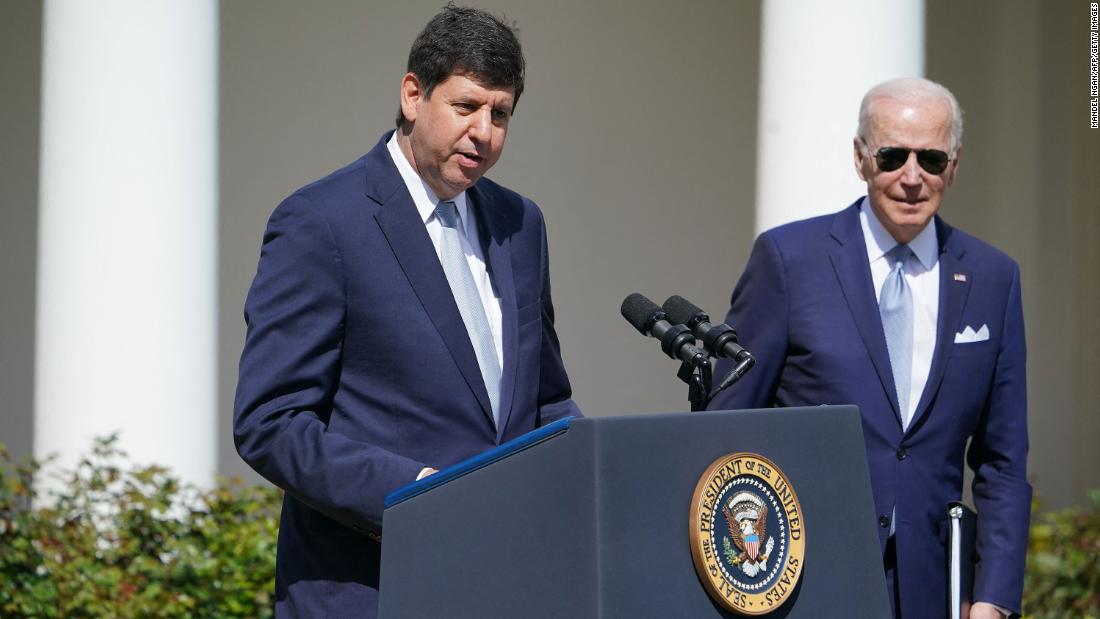 05/25/2022
Another far left ideologue has been nominated to run the Bureau of Alcohol, Tobacco, Firearms and Explosives (ATF).
Steve Dettelbach is Biden's second nominee for director of ATF. The new nominee is just as big a threat to our Second Amendment rights as the first nominee, David Chipman. The Democrats are going all out to get this anti liberty, gun grabber's appointment confirmed.
The current ATF nominee lights up all the usual gun banner rhetoric and is well connected in the current Democrat hierarchy.
Dettelbach was the U.S. Attorney for the North District, Ohio, Obama nominated him. He is currently practicing corporate law. In his unsuccessful 2018 run for Ohio Attorney General he voiced support for universal background checks, red flag laws with no due process of the accused, and of course "Assault Weapon Bans".  He has since written articles supporting defunding the police.

Contact Thom Tillis, 202-224-6342 or use this link 
https://www.tillis.senate.gov/email-me 
Contact Richard Burr, 202-224-3154 or use this link 
https://www.burr.senate.gov/email-me